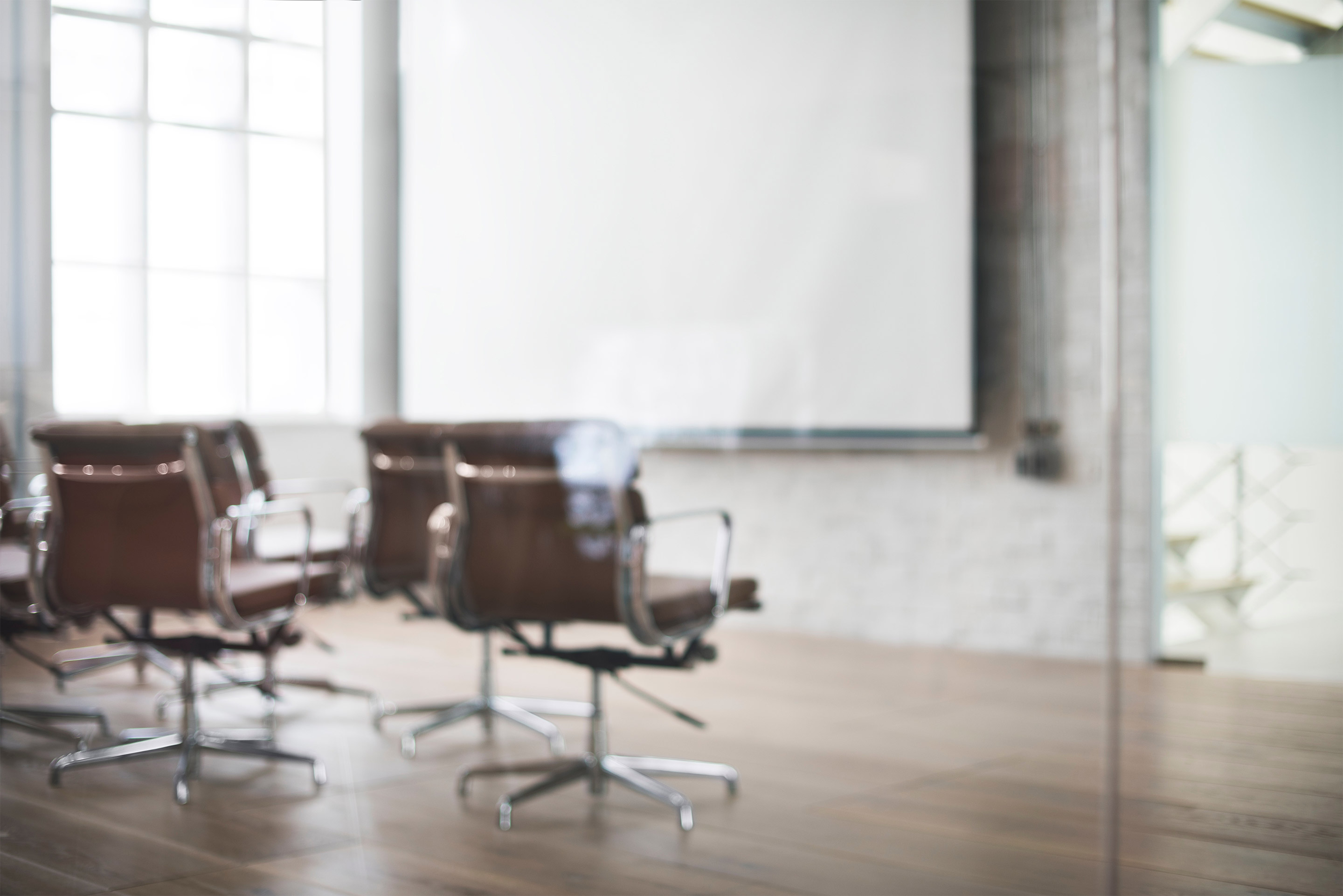 settlement of GRANTS OF educational entities
PNP Tax & Accounts team specialises in settlement of grants of educational entities.
Our offer includes settlements carried out in a reliable and systematic manner. While keeping all-encompassing accounting books we may provide clients with all up-to-date and historical data concerning the way of spending grants and particular types of expenses.
We provide reporting services concerning settlement of grants to be presented to self-governmental authorities, pursuant to their requirements, including in ODPN system [the Non-Public Education Grants Control System].
Thanks to our co-operation with Peter Nielsen & Partners Law Office, which specialises, among others, in educational law, we are always up-to-date with the latest changes in law and trainings.
We support educational entities in making crucial decisions.
Key areas:
analytic accounting which supports settlements of grants or record-keeping in the form of the Revenue & Expense Ledger in a detailed system of grants reporting
day-to-day settlement of grants
providing data required by SIO system [the Education Information System]
data feed to ODPN system from accounting point of view
drawing up annual settlement of grants
Our specialists: