WELCOME
In PNP Tax & Accounts we have over 10 years of experience in providing bookkeeping and tax services for business entities, as well as tax and bookkeeping consultancy, in Polish and English. We also deal with payroll and HR & payroll services. Among our clients there are Polish entities and foreign entities which operate in Poland.
We offer you comprehensive accounting and bookkeeping services of various level of advancement, tailored to the individual needs of particular tax-payers.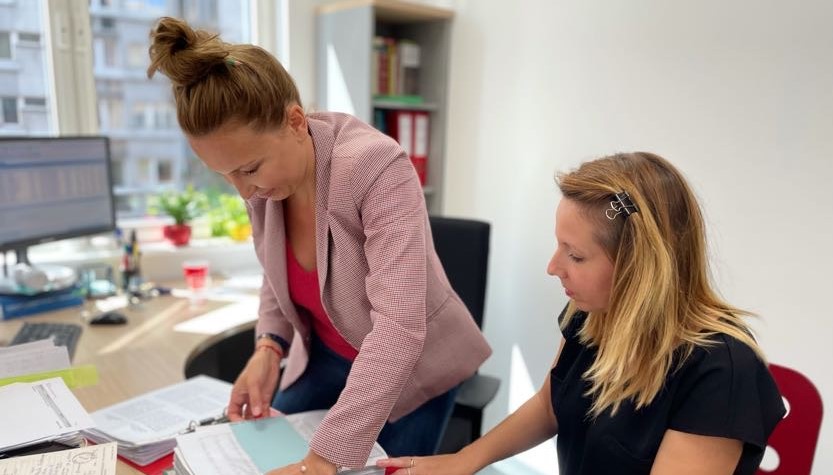 We cooperate with external tax advisors, who are specialists in their fields so that we can guarantee you high quality of the full scope of services as well as effective and punctual support in case of even the biggest projects and transactions. We also offer you management reporting services.
Owing to a regular cooperation with the law firm: PNP Law we are able to also offer you comprehensive tax and legal advice covering almost all fields of business law.
We are looking forward to cooperating with you!

MORE ABOUT US