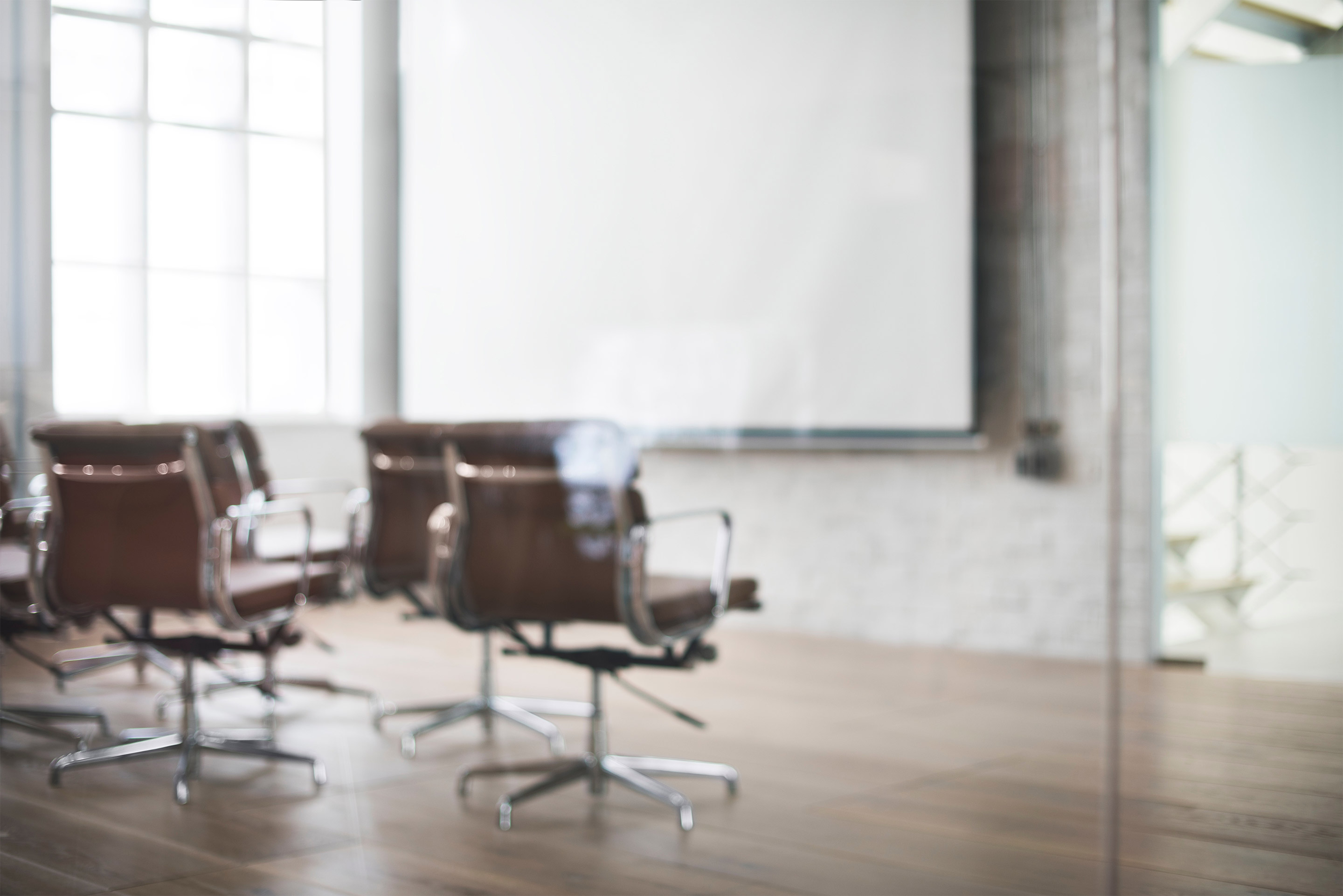 ABOUT US
WHO WE ARE
We form a team of people who can and like to co-operate to the client's advantage, and the team members complement one another perfectly. We understand and respect each other. We become more and more integrated through working together but also through sport activities, e.g. skiing, bowling, kayaking and, last but not least, jointly participating in yoga classes.
Our foremost goal is to expand our knowledge and broaden our expertise: regulations in our sector change very often so we must be up-to-date with them.
We like the place where we work; it is supportive of employees' efforts to constantly improve their personal development and professional skills.
We treasure the natural environment and in order to promote its protection we work mainly with documents in electronic versions, via a platform which enables the exchange of documents.
We invite you to take advantage of the services we provide in the following areas of expertise:
Bookkeeping
HR & Payroll
Bookkeeping services for educational entities and settlement of grants they receive
Group Reporting
Tax Consultancy
Audit Assistance Services
Remote Bookkeeper
Start-up Zone