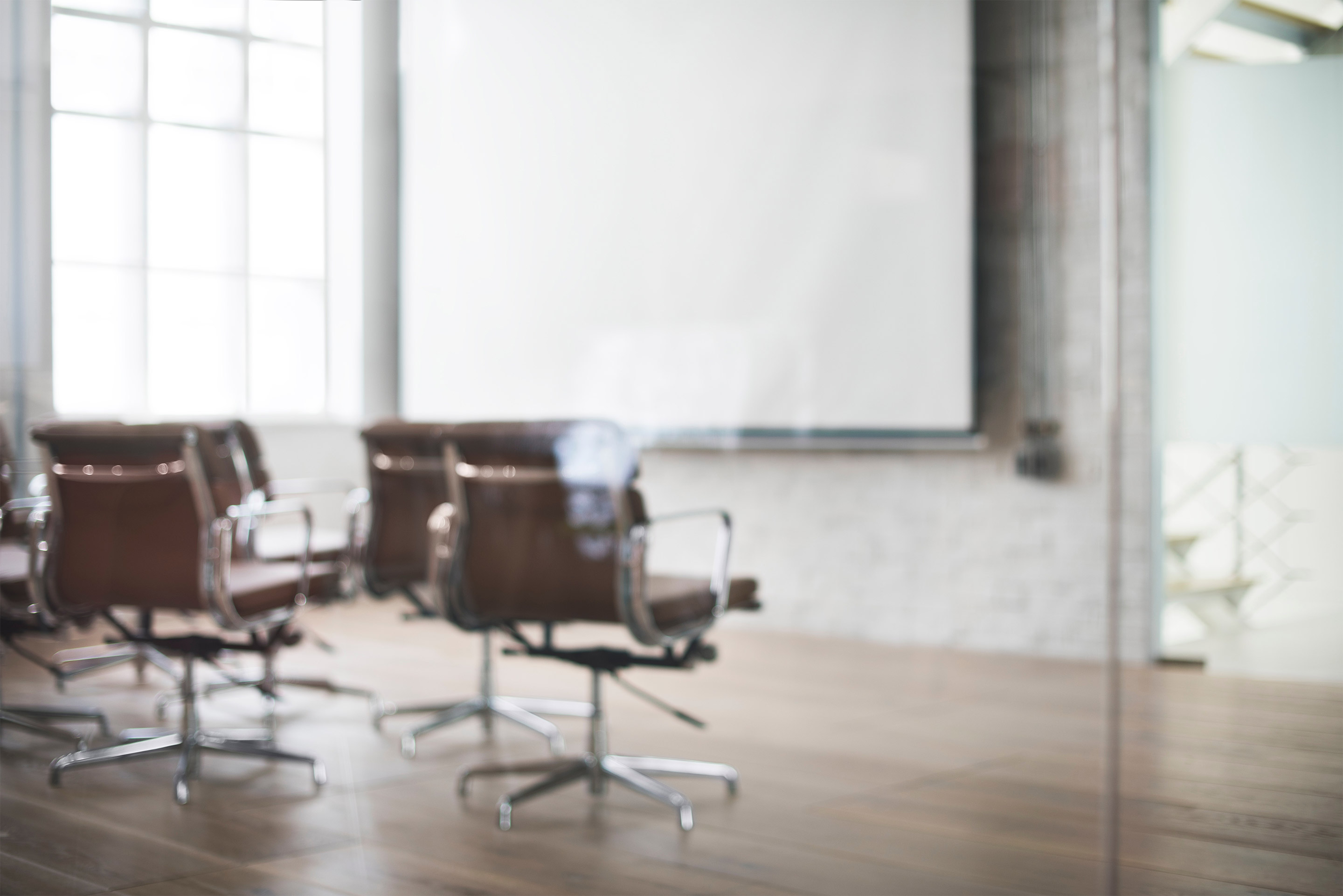 BOOKKEEPING
We offer comprehensive bookkeeping services, both for Polish and foreign companies. Our services are adjusted to particular needs of our clients: small, medium and large enterprises.
We ensure that the books are kept in line with the Polish Accountancy Act and Polish tax law.
We promote pro-environmental attitudes and respect the time of our clients. That is why we accept documents in electronic versions, via a platform dedicated to exchange of documents.
Within the framework of co-operation we provide the following services:
keeping accounting books in line with set standards
keeping Revenue & Expense Ledgers
developing the accountancy principles of companies, including a corporate chart of accounts
drawing up annual financial statements, periodic intragroup reports
drawing up reports for the Central Statistical Office and the National Bank of Poland
drawing up annual declarations, calculating income tax advances in line with tax acts
drawing up VAT declarations and keeping VAT sale and purchase records in line with the Tax on Goods and Services Act
drawing up Intrastat declarations
incorporating and establishing companies
drafting Articles of Association
liquidating companies.
Thanks to the co-operation with Peter Nielsen & Partners Law Office, our sister company, we can offer you comprehensive tax and legal consultancy related to almost all fields of business law.
Our specialists: